Something Beautiful Tour
Augustana
Mon,
May 6
Doors:

7:30 pm
|
Show:

8:00 pm
Tickets: $25 ADV - $25 DOOR
Ages 18 and Up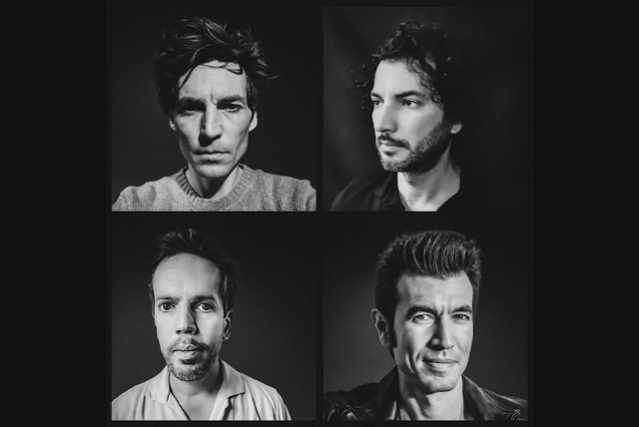 Artists
Augustana
Dan Layus has fronted Augustana as it's singer and primary songwriter since its formation in 2002. Building a dedicated following of fans off the backbone of hits like "Boston," "Sweet and Low," "Fire," and "Steal Your Heart," Augustana have established themselves as a staple of American Pop/Rock. A touring artist for nearly two decades, Augustana have shared stages across the globe with artists like One Direction, The Chicks, Snow Patrol, OneRepublic, Owl City, Counting Crows, and Dashboard Confessional. The artist is currently on tour supporting Owl City throughout the Fall of 2023. Augustana's latest singles "Stand On My Own" and "Something Beautiful" (10/6/23) are the first tracks to have been released from the artist's much anticipated forthcoming studio LP, due out in the spring of 2024.
Valley Boy
Valley Boy is a multi-instrumentalist singer-songwriter heavilyinfluenced by the music of Al Green, The Chordal sensibilities ofAntonio Carlos Jobim, and the lyrical honesty of artists like FrankOcean and Amy Winehouse. Out of College, Valley Boy wasdiscovered by Max Martin, who signed him as a songwriter to MXM,where he spent several years honing his craft and writing for variousartists, from Troye Sivan to Joji.