MIKE
Wed,
May 8
Doors:

7:30 pm
|
Show:

8:00 pm
Tickets: $26 ADV - $26 DOOR
All Ages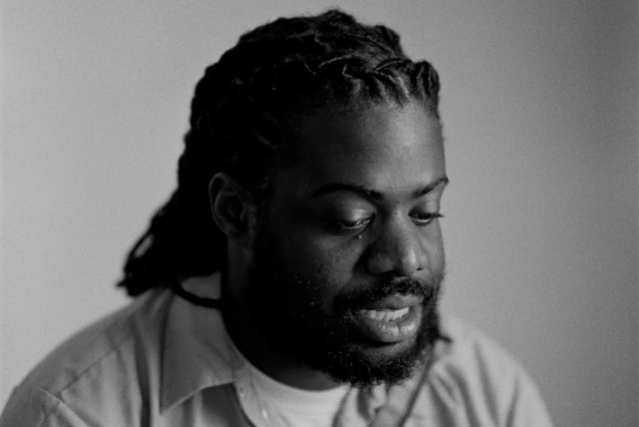 Artists
MIKE
MIKE is a quintessential old soul. The 24-year-old artist's wisdom is evident in both his calm delivery and measured questioning, even if he doesn't always understand the depth of his words until they're written. "All of these random ideas come to my head, but always end up making sense after it's done," the NY-based rapper-producer says about his method. Known for introspective, subtly profound rhymes that explore grief, family, and identity, and melt over muffled, soul-seasoned samples, on his expansive new record Burning Desire MIKE reaches new heights far above the sonic foundation he laid with his previous project.
As MIKE's career flourishes - already spanning numerous critically celebrated albums and tours with artists like Blood Orange, Earl Sweatshirt, The Alchemist, and Freddie Gibbs - his inner world demands nurturing. In a noisy metropolis, it can be hard to see beyond what's right in front you, to find stillness. "So much shit is happening on surface level, it's hard to have some idea of external shit outside of that," MIKE says.
The beloved rapper has come a long way from making waves in underground hip-hop circles with the [sLUms] collective—a group of young rappers Adé Hakim, Darryl Johnson, King Carter, Jazz Jodi, and DJ Mason formed in New York in 2015. In 2017 MIKE released his mixtape May God Bless Your Hustle, capturing a singular moment in a city where the only constant is change. It received a Best New Music review from Pitchfork as MIKE started to gain international attention outside of New York City. At the end of 2018 MIKE released his album War In My Pen independently, and followed it up in mid 2019 with Tears of Joy, his second album to be selected for Pitchfork's Best New Music. MIKE's Weight of the World, released in 2020, is nearly entirely self-produced, and only contains features from Jadasea and Earl Sweatshirt. It is one of MIKE's most introspective and sonically diverse releases. Disco! followed Weight of the World, and saw MIKE combine his new style of production with his top tier songwriting and delivery. On his most recent record, Beware of the Monkey, MIKE polished the sound he established with Weight of the World and Disco! and cemented himself as one of the main figures at the front of a new wave of hip hop that is showing early signs of cracking the mainstream – a wave that MIKE himself pioneered. Three weeks ahead of Burning Desire, MIKE released Faith Is A Rock, a collaborative LP with fellow NYC rapper Wiki and legendary producer The Alchemist. The project is a kind of passing of the torch, that sees Alchemist cosign MIKE as the future of hip hop not only within New York but far beyond the city.
As producer dj blackpower, MIKE has armed himself with a tapestry of ancestral sound built upon repurposed material, from soulful cuts to archival motifs. The ethos of dj blackpower shows up throughout episodes of IFE Radio, an ecosystem of black sound (Sun Ra, Miles Davis, Roy Ayers, Yesterday's New Quintet) he hosts, featuring guest conversations and sets from artists like duendita and Frank Dorrey.