Clap Your Hands Say Yeah
Tue,
Jul 19
Doors:

7:30 pm
|
Show:

8:00 pm
Tickets: $20.00
Ages 21 and Up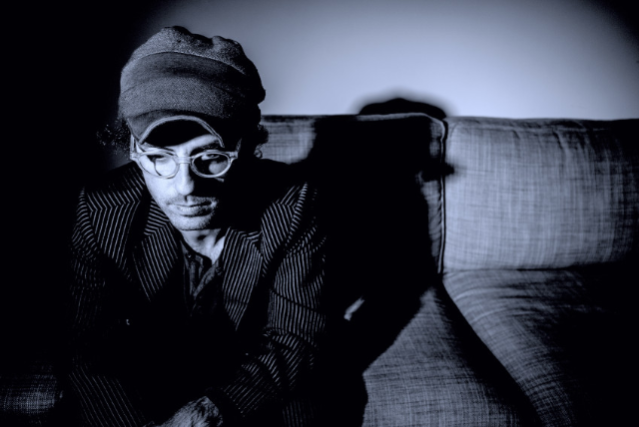 Another Planet Entertainment and The Independent are committed to producing safe events. Please review our most up-to-date COVID-19 policy requirements for entry on our Health & Safety page.
* Policy is subject to change
Artists
Clap Your Hands Say Yeah
In any discussion regarding songwriters and lyricists of 21st century indie music, Alec Ounsworth and his moniker, Clap Your Hands Say Yeah, will feature prominently. Few have been as consistently brilliant, eclectic, and intimate; fewer still remain defiantly independent, refusing to sign deals that compromise artistic vision. That is what characterizes Ounsworth's oeuvre, especially the lifetime project he initiated sometime in the early 2000s, Clap Your Hands Say Yeah. And with each release since its landmark self-titled debut, he has refined and broadened his sound, indulging an ever wider set of influences.
Prolific and enigmatic as ever, his recent works marry the quirky, left-field spirit of the early years with a well-earned confidence, and grander sense of scale and ambition. Always heading down new avenues of song arrangement and organic connection to his audience, after nearly two decades Ounsworth remains one of music's most distinctive voices.
"Around 2004 and 2005, when we were receiving attention from labels and were presented with the choice of signing or remaining independent, what really cemented the decision – after the coin toss – was an inscription my friend wrote in a book he gave me, titled I, Lucifer. He quoted Paul Bowles: "Security is a false God. Begin to make sacrifices to it and you are lost." – Alec Ounsworth, 2020.
Matt Jaffe
Matt Jaffe is a 24 year old rock & roll singer/songwriter from San Francisco. Cutting his teeth on countless open mics around the Bay Area, Matt started taking music (a little bit) more seriously when Jerry Harrison of Talking Heads offered to produce his first record. Since then, Matt has churned out more songs than he can remember the words to, performed relentlessly (opening and/or touring with the likes of Bruce Springsteen, Mavis Staples, Bob Weir, Wilco, Jackie Greene, and Blues Traveler), and collaborate with Chuck Prophet and Tom Higgenson of the Plain White T's. On the brink of release of his fourth LP, Matt Jaffe & Band are street-teaming with the best of them to bring rock & roll back to the masses.